When it comes to design trends in 2021, it's all about making the most of the available space in your home. For a while, we saw certain fads fade away like open floor layouts, white walls, and nude color palettes. Home decor trends are expected to undergo a major shift as we approach the year 2022. If you're planning on redecorating your house in the near future or are already in the process of doing so, this blog is for you.
HOME INTERIOR TRENDS 2022
Home decor ideas in 2022 will revolve on useful interiors with a splash of color. This is because, for over two years, individuals have spent all of their time at home, requiring them to see it as their haven. While the year 2022 is predicted to revolutionize everything, the covid-19 epidemic has made us reconsider our housing choices.
The following are the top trends that interior designers are eager to see in 2022:
MINIMALIST LIVING
There are so many ways to interpret minimalist living. I think the minimalist home design itself will be a big trend.  Minimalism done right makes a space more livable even though there are fewer things to enjoy. By highlighting the main purpose of a room, it's easier to think about simple needs and chores that you need to do every day. Decluttering, on the other hand, must be an important part of living in a home-like this one.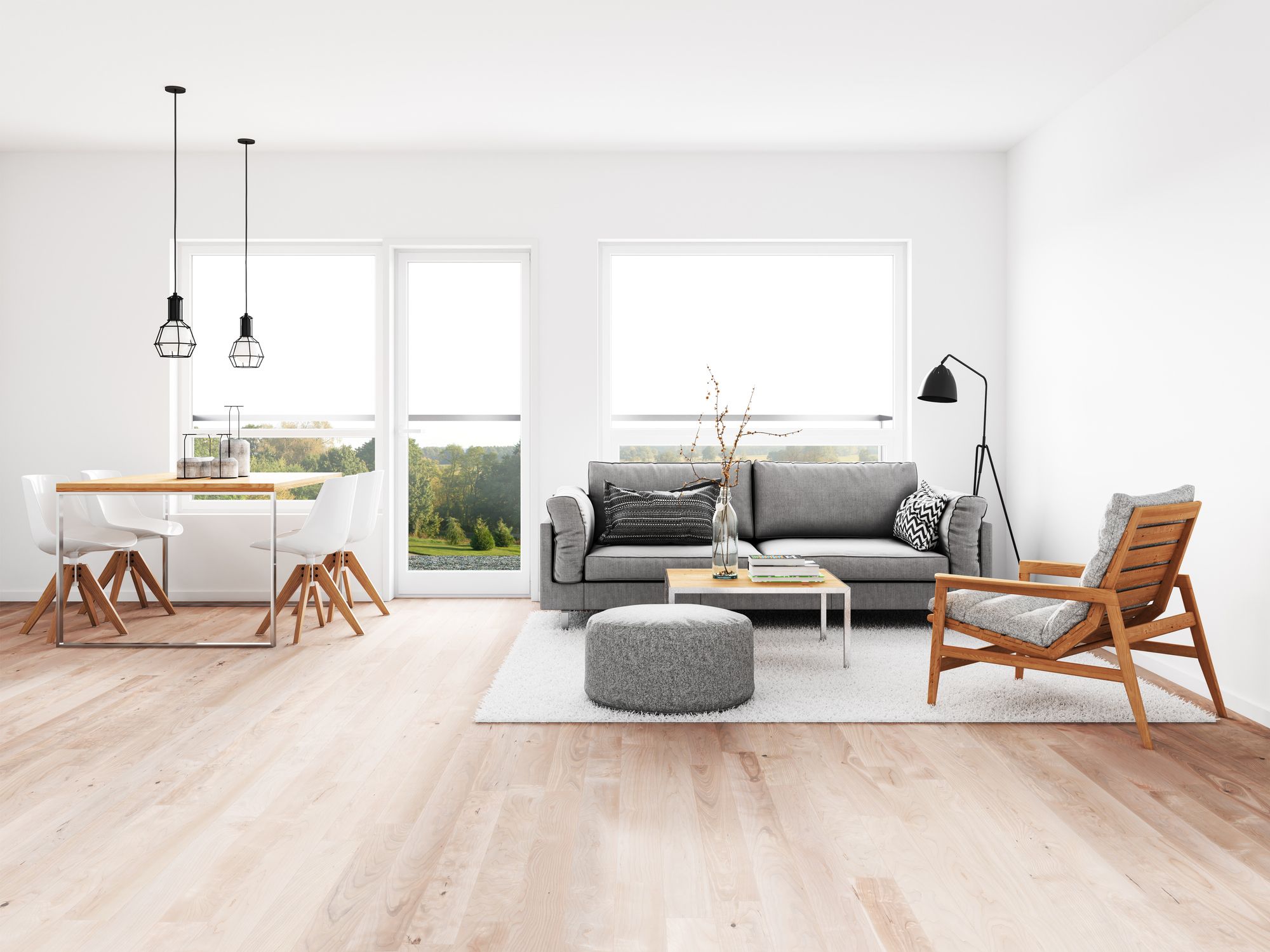 To get a simple look, stick to one or two main materials for furniture, like wood or steel, and don't add a lot of extra decoration. You can add visual interest to a picture by using different textures and different colors.

INDOOR-OUTDOOR ROOMS
Next year, go the extra mile with your nature-themed decor and bring real plants into your home.
Indoor-outdoor living is going to be a thing for a long, long time to come. We feel better when we spend time outside, and we also add value to our homes.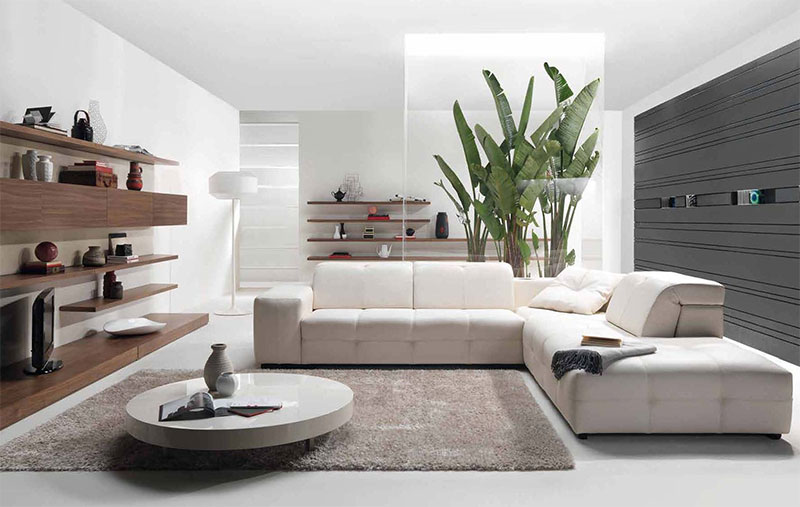 Adding plants to your home will not only make it look better, but they will also clean the air. Because no matter what season we're in, we can always find some time to enjoy the outdoors.
 NATURAL MATERIALS
This has been going on for a few years now. It's still a big trend for this coming year. Natural materials are becoming more important when it comes to furniture and home decor. On the one hand, it elevates the ingenious and environmentally-friendly design.
Light wood adds to spaces keeping decor organic and natural.
With durable home decor, we are also seeing heirloom and antique pieces that are the center of attention in every room of the house.
It doesn't matter if you have some old wooden treasures that are unique. You need to show them off and put them where people can see them. If you have antique tables or a chest of drawers, you can decorate your room around them and make them the center of attention.
Make sure the furniture isn't scratched and that a coat of polish will be enough to make it look good.
To this end, plants are often included for a calming aesthetic.
ROUNDED EDGES
The curvy furniture design trend for 2022 is one that has not only survived the pandemic but has thrived as well.
To make the space more interesting and add some softness to it Round edges help to make the room more comfortable. Using furniture with rounded edges makes the space even more soft and cozy.
It's important to bring in a style that is both comfortable and natural to make a room look good. In this room, soft and plush materials add another layer to how cozy it looks and feels.
 NEUTRAL COLOURS
Neutral colors that are warm will be a big trend in 2022. The colors are calming and soothing. It looks like beiges, warm browns like warm whites, and neutrals.
It's important to choose colors that make you feel relaxed and calm in your home or office. Neutrals are easy to work with and layer different things in the space because they don't stand out too much.
Choose paint colors that make your raw materials feel right at home like they belong in the room. You might think of stone greys, tinted blacks, and off-whites.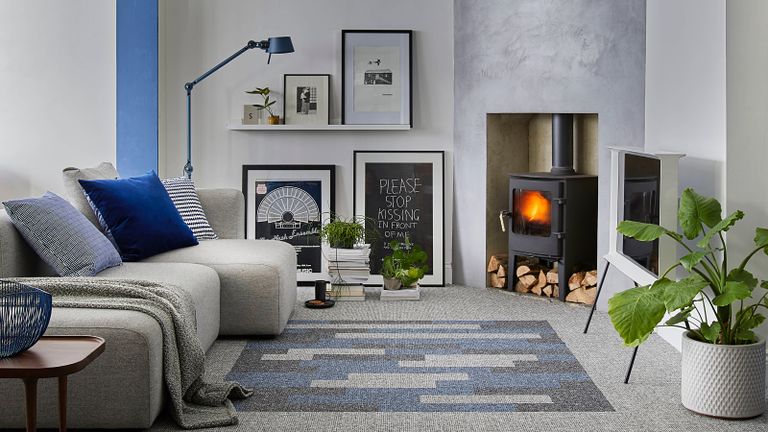 OFFICE SPACES AT HOMES
2019, and 2020, was spent working from home. The pandemic tipped having a dedicated workspace into a home necessity for a good majority of us. A lot of people are still now working at home a good portion of their week. Either by personal choice or from a company decision.
Here are some of the trends you are looking forward to, Stay tuned to Landster Site – Pakistan's finest real estate blog – for more interior design ideas.
You can also stay in touch by subscribing to our YouTube channel, follow our Twitter, Instagram, and Facebook pages.
Write to us in the comments below or send us an email at hello@landster.pk with your ideas and opinions.