Metaverse: The Boom in Real Estate
Metaverse's Real Estate Boom
One of the most valuable markets for investing money and increasing earnings is the real estate market. The industry has changed dramatically in recent years as a result of technological advancements, and it has only gotten better.
The Metaverse is a fantastic new development in real estate technology. Purchasing land in this virtual world is causing a new real estate craze.
As investors pour millions of dollars into a never-before-seen virtual real estate market, digital land trading is reaching new heights. To prepare for the metaverse economic boom, the land is traded in this 3D environment in the form of concrete facilities, shopping malls, and other properties.
The transformation and merging of real-life and electronic events have significantly improved, directing the evolution of digitally native nations.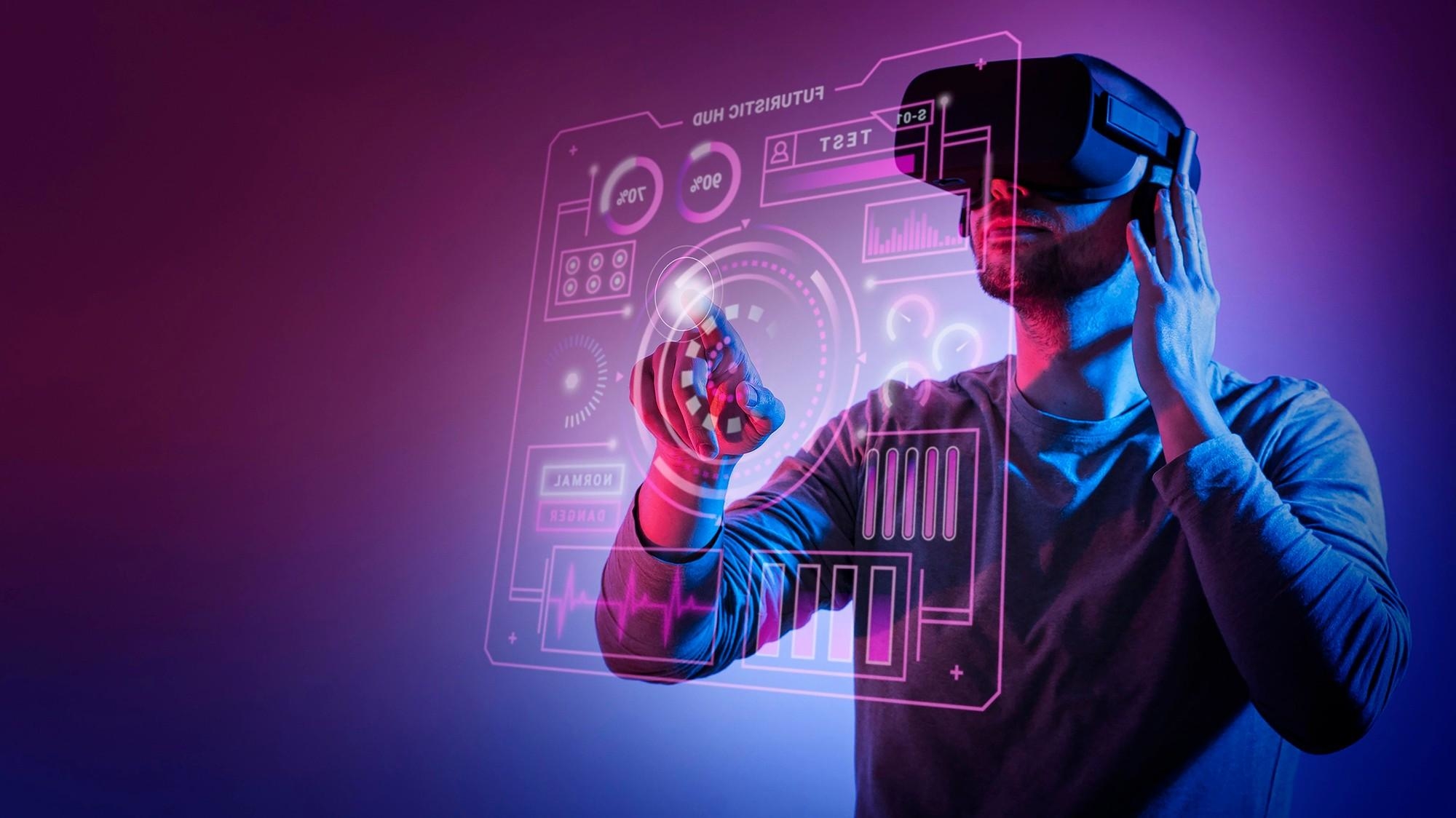 Dive in Metaverse's
The Metaverse is a collection of endlessly accessible shared 3D virtual worlds where users can travel, shop, play games, collaborate with others, subscribe to services, and even personalize the settings to suit their preferences.
It is the result of collaboration between a Metaverse group of firms and Cesium, a software corporation.
It is an online empire that enables realistic, three-dimensional encounters on the internet and is becoming a more and more well-liked business endeavor.
Basically, entering the virtual world is made possible by the development of the internet.
To access this digital wonder universe connected to various electronic platforms, a headset is required rather than a PC.
Companies such as Facebook and Microsoft have already declared multimillion-dollar efforts to advance the Metaverse.
How to Purchase Land in the Metaverse
Virtual land is just as enticing as physical land as an investment. In this 3D digital world, people are spending millions to buy a piece of property, and experts have called it a multi-trillion-dollar investment opportunity.
An investment worth $2.4 million was made by a Canadian company. The corporation purchased 116 parcels (plots) totaling 52.5 square feet each, which adds up to 6,090 virtual square feet of land.
Payment is made using virtual currency, such as Bitcoin or another type of digital currency. In the metaverse, there are numerous digital markets where one can purchase land, visit structures, wander around, and interact with the avatars of other people (3D versions of humans).
Decentraland is a type of marketplace that uses blockchain technology to sell land and other assets in the form of non-fungible tokens (NFTs), which are a type of crypto (digital) asset. This property will be utilized to host digital fashion shows and expand e-commerce services in collaboration with fashion brands.
Land's Value in the Metaverse
The excitement around the metaverse is driving people wild to buy land there. In order to pique people's curiosity, the metaverse employs the scarcity principle.
According to the notion, the scarcity of a given product is produced to make it more exclusive in order to build demand.
Similarly, in the metaverse, virtual land plots or parcels are limited to some extent and are in high demand. As a result, it appears to have the potential to become a viable financial asset, similar to the physical real estate business.
The virtual land's alignment with the developing cryptocurrency allows it to generate massive rewards. The adoption of block technology increased its worth avoiding considerable paperwork, land management, and taxation.
Conclusion
The free flow of non-fungible tokens (NFTs) and cryptocurrencies in the metaverse are forming a virtual economy. The metaverse's virtual trading activities involve approximately 2.5 billion people.
Such figures appear to be powerful enough to cause significant social, technological, and economic changes in the real world. Because those plots of land do not exist, the dramatic increase in spending on virtual land could be regarded as a highly risky investment.
However, investors are placing large bets on digital real estate due to feverish predictions of a virtual reality future.
DO READ
Role Of Technology In The Evolution Of Real Estate
Continue to visit our blog area to discover more about the latest updates, Real Estate News. Also, stay up to date by subscribing to our, YouTube channel, Facebook, Instagram, and Twitter handle. You may contact us at hello@landster.pk if you have any questions or comments.