Islamabad Will Soon Be Home To Pakistan's Largest Ferris Wheel
Islamabad: The Capital Development Authority (CDA) is going to launch another entertainment project for Islamabad residents, according to a CDA official on Sunday 12, December 2021.
Pakistan plans to build the country's tallest Ferris wheel at Lake View Park. It will be about 180 feet tall. A decade after it was put on hold, Phase II of the park is being built.
The chairman of the CDA has told the Environment Wing to get the first part of the project approved as soon as possible. The Pakistan Movement Park is also being built on the Islamabad Highway near the flag in Sector H-8.
DO READ 
CDA to Transform Islamabad into a Tourist-Friendly City
The park will also have a lot of landscape features, but it will also have huge walls with 2-D images showing the different pictorials of the largest migration in history.
Work is going on at a speedy pace and the park will be inaugurated on 23 March 2022. Similarly, a new park has been planned near Bhara Kahu in the National Park area.
The park, in addition to other things, will have a separate area for women and children. It has walking paths, games for kids to play, exercise machines that you can use, a water sports area, a mini-golf course, and a forest area that you can go hiking in.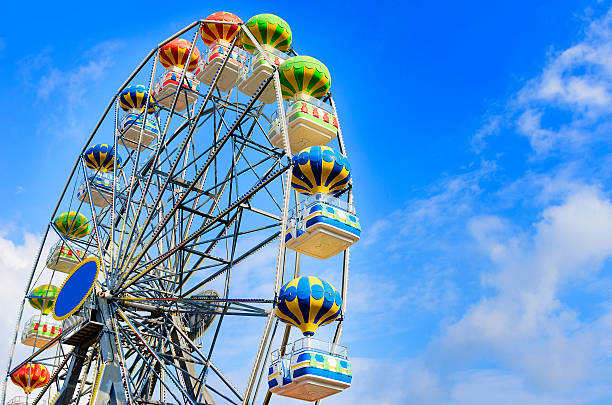 The park will be built on the land that was taken from the encroachers. The chairman of the CDA has been told to make PC-I of all these projects as soon as possible and put it in the next CDADWP for review.
DO READ 
CDA to Install Digital Water Flow Meters
Continue to visit our blog area to discover more about the latest updates, Real Estate News. Also, stay up to date by subscribing to our, YouTube channel, Facebook, Instagram, and Twitter handle. You may contact us at hello@landster.pk if you have any questions or comments.