Roads that are well-built play an essential part in a country's tourist economy. Pakistan has seen a significant rise in the number of local and international visitors in recent years, particularly in the country's northern regions.
Recognizing the economic potential of these regions, the present administration, led by Prime Minister Imran Khan, has taken particular steps to develop them, including a number of large-scale infrastructural projects.
The building of the Jaglot-Skardu Road is one such project. Murad Saeed, Minister of Communications and Postal Services, has said that the project would be finished and accessible to the public by October 30, 2021.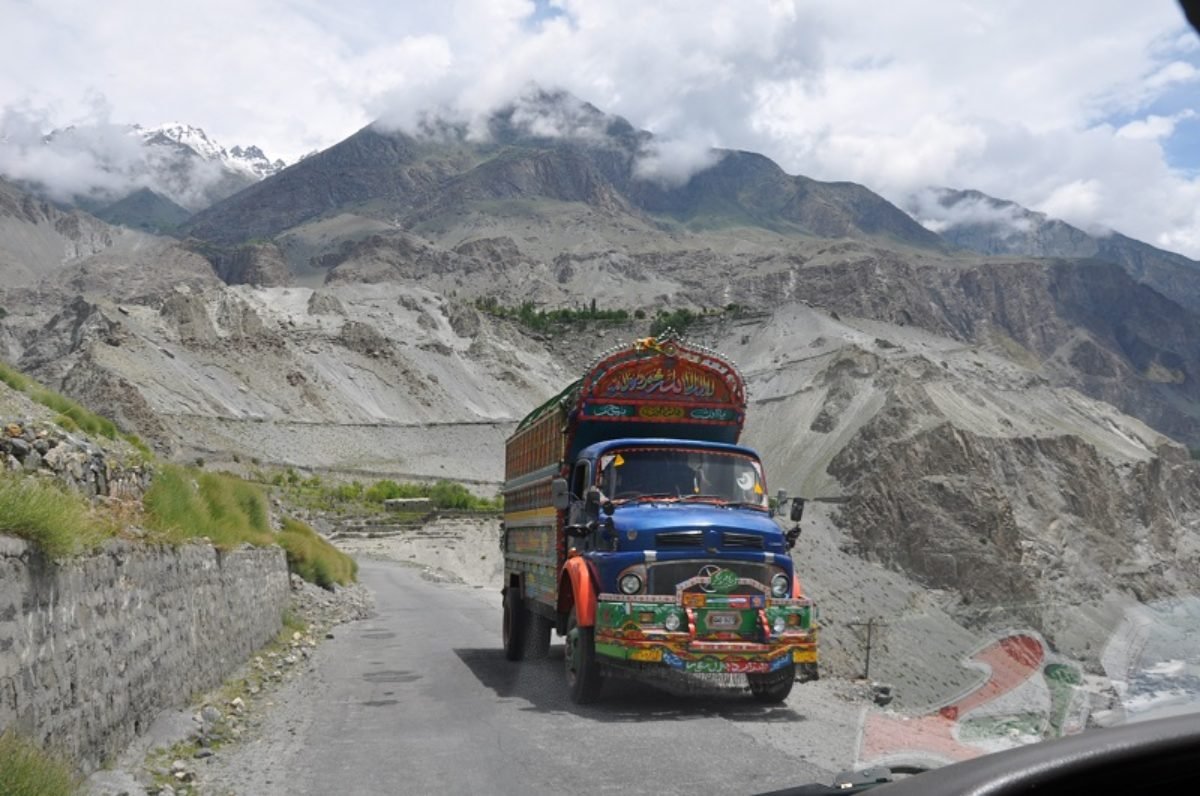 JAGLOT TO SKARDU ROAD
The Jaglot-Skardu Road Upgrading Project includes up-gradation, improvement, widening, and building.
Because of the steep curves and small passageways, the ancient route used by travelers to reach Skardu was hazardous and needed experienced drivers such as locals.
Due to the bad conditions of the road, tourists either preferred traveling to Skardu by air or visited other areas in the north if they were traveling by road.
The Jaglot-Skardu Road was built in 1984 by the Frontier Works Organization (FWO), but it was severely damaged owing to the area's annual landslides and high snowfall.
Given the number of people who want to visit Skardu, the amount of traffic on the route, and the number of tragic incidents that occur each year, upgrading and expanding the road was critical in order to offer a safe path for people and visitors.
Because this is a famous tourist route, the width of Jaglot to Skardu Road has been extended from 3.6 meters to 7.3 meters.
This will allow for a more efficient and smooth flow of traffic on the route. Furthermore, the time it took to go from Gilgit to Skardu was about 10 hours, which will now be reduced to four hours.
Also, Read
Construction Of A Multi-Million Rupee 'Tourism Expressway'
JAGLOT-SKARDU ROAD IMPORTANCE
The route from Jaglot to Skardu is a more than 160-kilometer stretch that links Gilgit and Skardu, both major cities in Gilgit Baltistan.
The road is important not only for the growth of Pakistan's tourist sector, but is also utilized by military troops to access the frontiers of Kargil, Batalik, Chourbat, and Siachin. This will substantially decrease the distance they must travel to reach the boundaries.
Another advantage of reconstructing the road from Jaglot to Skardu is that it serves as a vital connection between the Karakoram Highway (KKH) and Skardu.
Due to the establishment of the China Pakistan Economic Corridor a few years ago, Gilgit Baltistan gained a major position in terms of increasing economic activity (CPEC).
The CPEC route has become the region's development guarantee in terms of infrastructure, economic activity, and tourism.
GILGIT BALTISTAN AND TOURISM
Tourists flock to Gilgit Baltistan every year to visit famous destinations including Naltar Valley, Gilgit, and Hunza. Beautiful landscapes, mountains, and meadows attract both local and foreign visitors. Due to Pakistan's vast road network, visitors have begun exploring regions beyond Naran in recent years.
The Karakoram Highway (KKH) opened up access to Khunjerab Pass for visitors a few years ago.
The Karakoram Highway's the highest point and the world's highest paved international border crossing between Pakistan and China.
KKH is the world's 8th wonder, spanning kilometers of valleys, waterfalls, and mountains.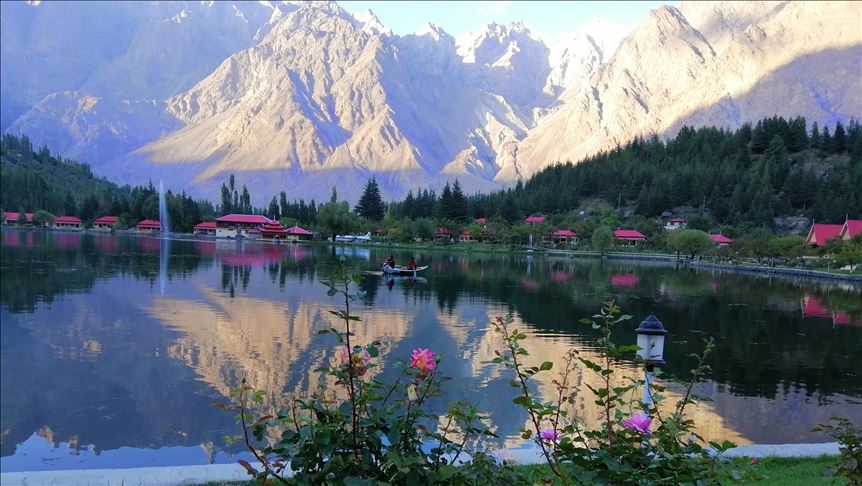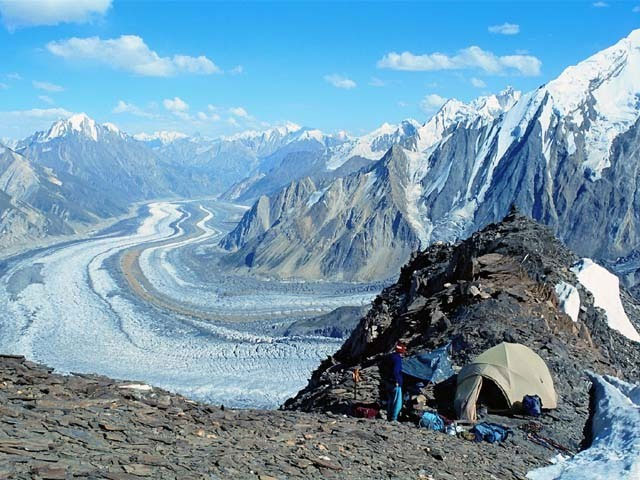 KKH follows the historic Silk Route, which still connects China and the Indian Subcontinent.
With the exception of a few sections that are closed throughout the winter owing to severe snowfall, the route is 1,300 km long with a Pakistani portion of 806 km.
It begins in Hassan Abdal, Punjab, and finishes at the Pakistan-China border.
OTHER WORK IN PROGRESS
While the National Highway Authority (NHA) is working to complete the Jaglot-Skardu Road, there are additional projects in the works to enhance road infrastructure for improved connectivity.
Three projects in Chiral are also being planned and will be inaugurated before the end of the year.
These initiatives will aid in the development of new tourist destinations and the improvement of infrastructure in Pakistan's northern regions.
Also, Read 
LSHA: A Signature Icon By Landster Builders And Developers
Check out our comprehensive recommendations on Landster Blogs to plan a road trip from Islamabad to the Northern Regions and other beautiful regions of the country.
Continue to visit our blog area to discover more about the latest updates, Real Estate News. Also, stay up to date by subscribing to our, YouTube channel, Facebook, Instagram, and Twitter handle. You can also send us comments or suggestions for future articles hello@landster.pk if you have any questions or comments.