Ways to Incorporate Modern & Vintage Home Décor
Blend Antiques with Modern Décor
Do you want to give your home a vintage feel but don't want to redesign the entire interior?
We're here to help you.
This blog will lead you through some of the most inventive yet basic ideas for vintage interior decoration to give your home a timeless touch.
Best Antiques Decorating Ideas
There are numerous ways to incorporate antiques into your modern home that do not imply major alterations, ranging from furniture to centerpiece and accessories. The following pointers will help you:
Make An Impact by Adding Accent Pieces
Restore Vintage Furniture and Upholstery
Make a Statement with Vintage Items
Keep Your Home Décor And Architecture Perfectly Aligned
Add Antique To Your Bathroom and Kitchen
Make an Impact By Adding Accent Pieces   
Do you want to make a significant impact with minimal modest changes?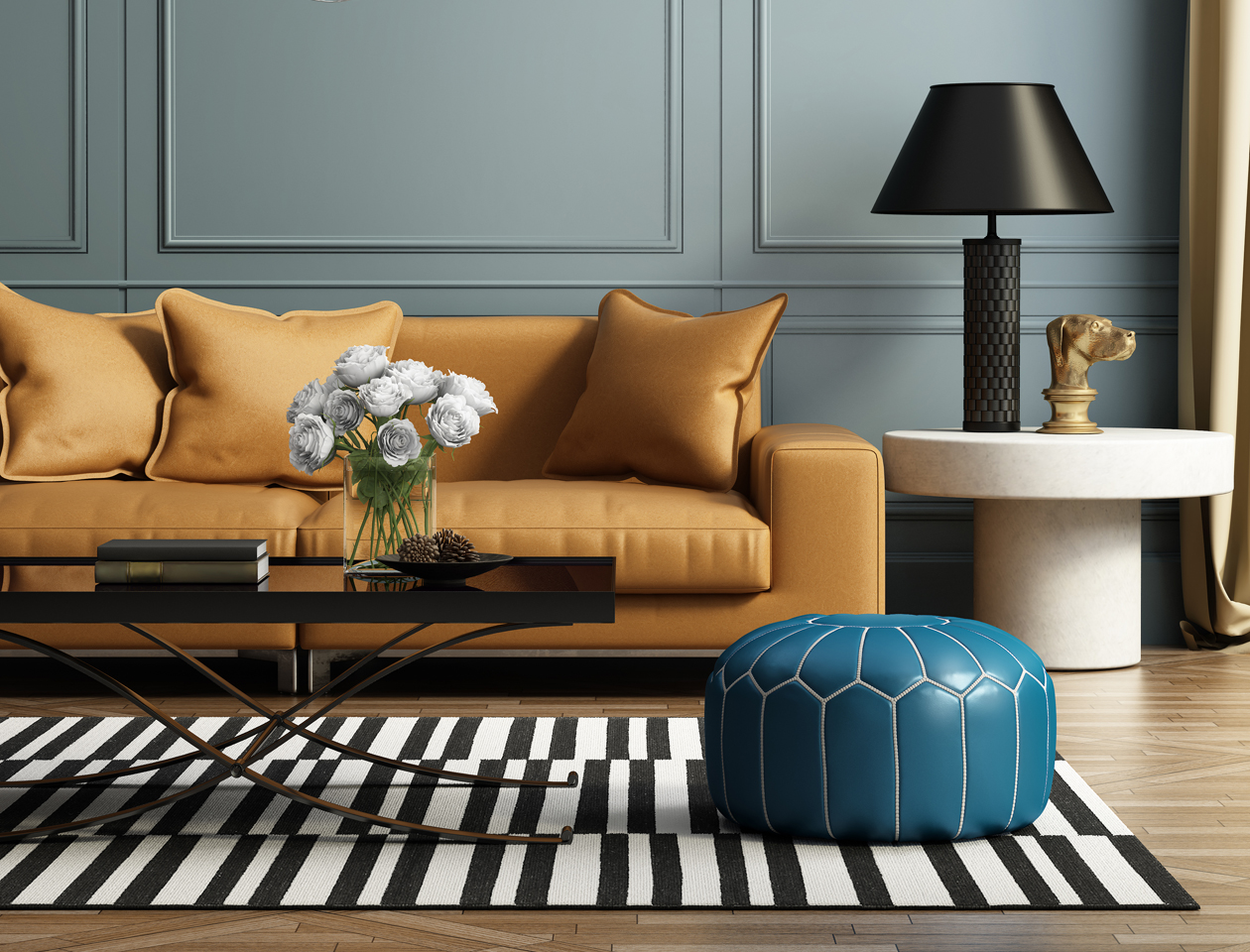 Use the antiques as decorative accents. What about a vintage-style flower vase or lamp? You can also experiment with adding one or two side tables to your space that complement the décor of your room. These minor things will provide your property with the desired fresh look and feel.
Restore Vintage Furniture and Upholstery
If you have old furniture in your home that is still in good condition, don't throw it away. Instead, you may always repaint and repair them to bring them back into your home. It is one of the best antique decorating ideas.
You may also give your antique furniture a new look by changing the upholstery. To enhance the vintage element in your home decor, all you need is mid-century furniture with newly renovated material.
Make a Statement with Vintage Item
Would you like to know how to properly decorate your home with vintage?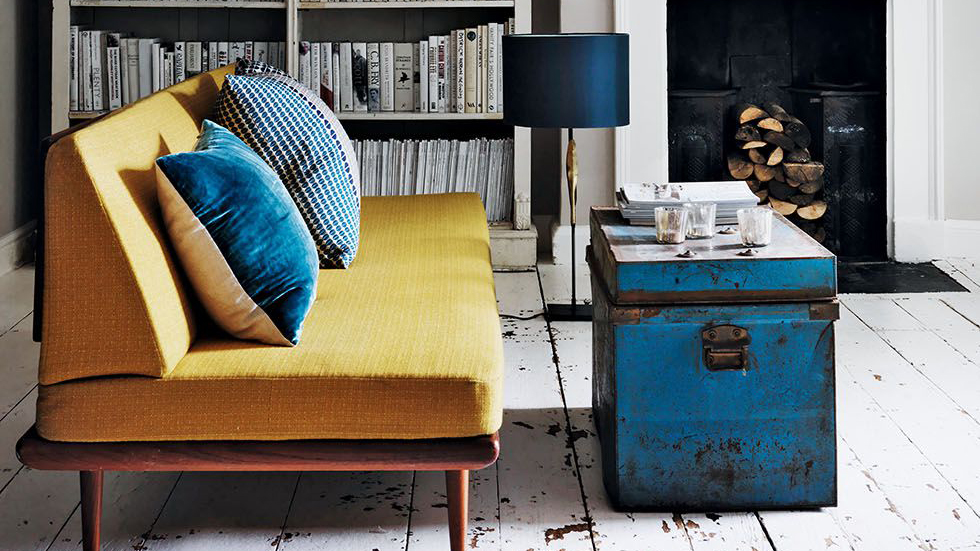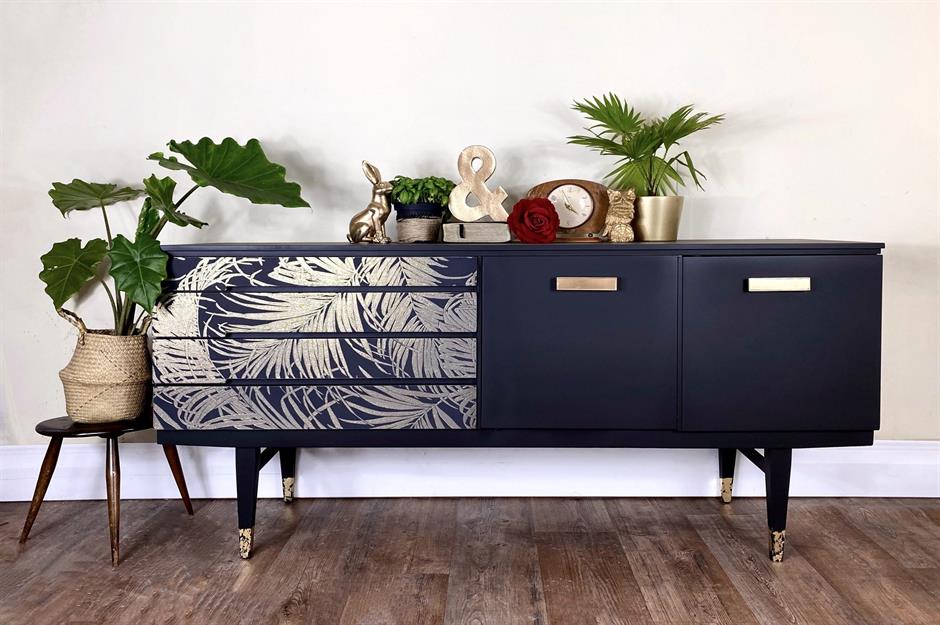 Make absolutely sure your interior design complements the architecture of your home. Choose antiques that complement the style and structure of your living space while decorating with them.
Some houses' architecture may appear nice with a lot of antique objects, however the visual appeal of other home designs will be enhanced with a blend of vintage pieces and trendy decor.
Keep Your Home Décor and Architecture Perfectly Aligned
To make a fashion statement in your home, Of Course!!!
Enhance your interior design with bold statement pieces. The living room, or any other communal area of your home, would look great with the addition of a vintage-style brass pendant lamp and an oversize rug with a minimalist design and neutral colors. These arrangements would allow the vintage antiques in your modern home to take center stage, while your distinctive design would grab everyone's attention.
Add Antique To Your Bathroom and Kitchen
While decorating your living space with classics, don't forget about the kitchen and bathrooms in your home. There are numerous ways to incorporate the retro and vintage feel into these functional areas of your home.
When it comes to the kitchen, you might go with wooden cabinets, vintage silverware, and culinary accessories. Bathtubs, vintage-style lighting fixtures, and antique brass vanity mirrors, on the other hand, would be ideal for bathrooms.
DO READ 
Sneak Peek Home Decor Trends In 2022
These were, without a doubt, the best and easiest suggestions for decorating your home with antiques.
Continue to visit our blog area to discover more about the latest updates, Real Estate News. Also, stay up to date by subscribing to our, YouTube channel, Facebook, Instagram, and Twitter handle. You may contact us at hello@landster.pk if you have any questions or comments.