Eid UL Adha Celebrations In Pakistan
Eid UL Adha, also known as Bakra Eid in Pakistan, is an important Islamic event observed by Muslims throughout the country.
In Pakistan, Eid UL Adha is a three-day celebration. The beginning of the Islamic month of Zilhujj is determined each year after the sighting of the moon.
On the tenth of the month, the day starts by leaving for Eid Salaah (Eid Prayers), which is recited in the congregation at the nearby Mosque on the morning of Eid, the act of Qurbani (sacrifice) is performed.
Prayers and a special sacrifice are offered as the day gets started, and then everyone gathers to celebrate the blessings and celebrations together.
Eid UL Adha Tradition   
Eid-UL-Adha commemorates Prophet Ibrahim's love for Allah SWT and willingness to sacrifice his son, Ismail. At the point of sacrifice, Allah SWT substituted a ram for Ismail, which was to be slaughtered in place of his son.
This mandate from Allah SWT put Prophet Ibrahim to the test of his willingness and commitment to execute his Lord's command without question. As a result, Eid-UL-Adha signifies the "Festival of Sacrifice."
The sacrificed animal must be a sheep, lamb, goat, cow, bull, or a camel; a sheep, lamb, or goat is worth one Qurbani share, whereas a bull, cow, or camel is worth seven. To be slaughtered in a "halal" friendly, Islamic manner, the animal must be in good health and beyond a specific age.
The Qurbani meat can then be divided into three equal portions each share: one-third for you and your family, one-third for friends, and one-third of those in need.
The day is traditionally spent celebrating with family, friends, and loved ones, generally donning new or best apparel and exchanging gifts.
Eid Ul Adha Traditional Things in Pakistan
Never-Ending Eid Preparations
Eid Parties
Eid Ul Azha Adventures
Family Reunions
Never-Ending Eid Preparations  
The first thing on everyone's priority list is to buy new clothes, jewelry, and accessories, book a slot with the tailor, and then get busy with deep cleaning, washing, or home decoration. Not to mention, some people even travel in advance to their home towns or cities to celebrate Eid with family, friends and loved ones.
Eid Parties
The Eid and BBQ parties are the most delightful part of Eid UL Azha celebrations in Pakistan. When a Pakistani says they can't wait till Eid ul Azha, they're talking about the BBQ parties. These are some of the most awaited Eid holidays in Pakistan.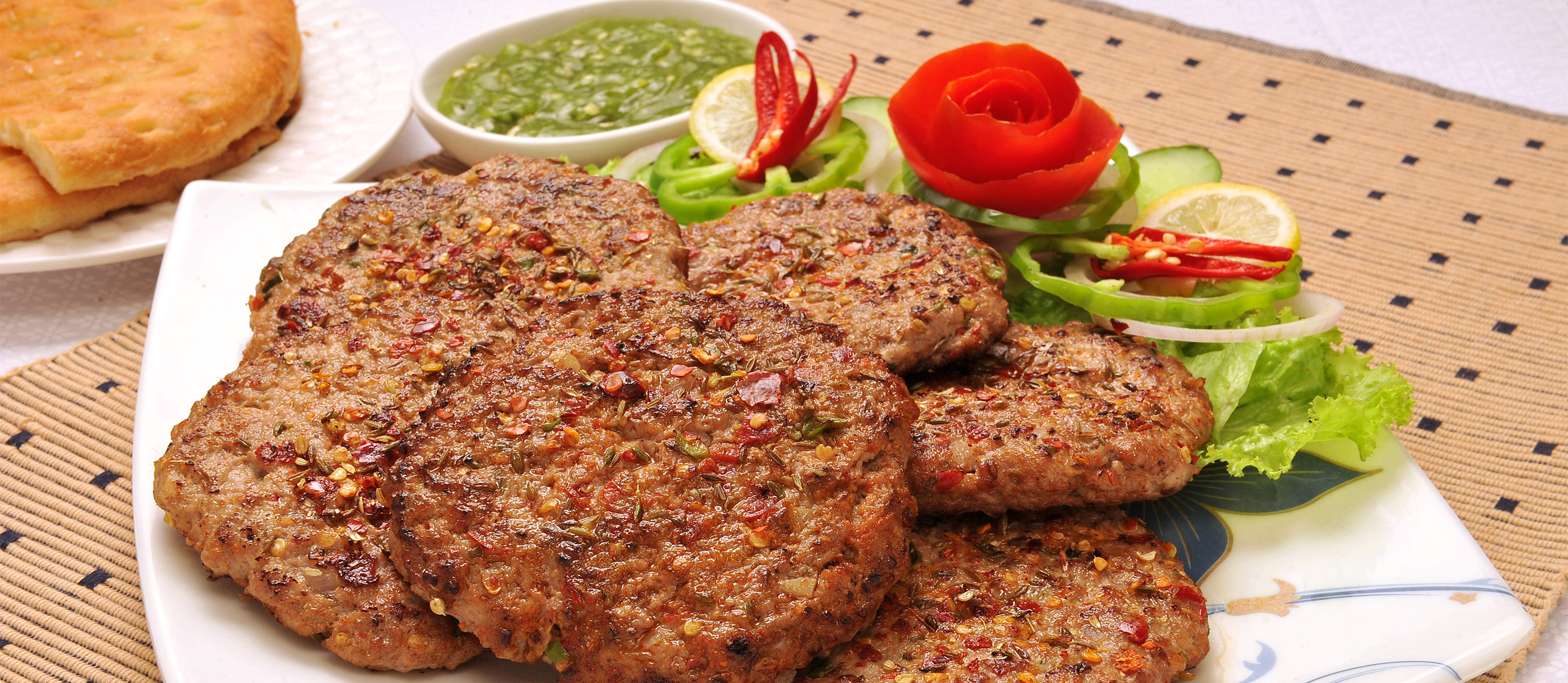 The three-day event would be incomplete without tantalizing,  seekh kebabs of meat, kalaji, juicy tikkas, Chapli Kabab and exquisite botis, mutton/beef nihari, to compliment the scrimptions parathas, Kabuli pulao ,Biryani. Not to add, these Bakra Eid dishes provide Pakistanis another reason to be excited and joyful for this festival.
Adventure of Eid UL Adha
In Pakistan, the true adventure begins well before Eid, when we go to the Mandi with our families and friends to buy sacrificial animals.
Children spent their day feeding and petting the goats in order to make their last day a bit more peaceful and enjoyable.
Definitely, the best part is caring for the animals when they arrived home the day before Eid.
In Islam, it's very important to treat the animals that are going to be sacrificed with kindness and respect because they are considered sacred.
Family Reunions
Traditionally, the day is spent celebrating with family, friends, and loved ones, often wearing new or best attire and giving of gifts.
Adult males in the family are also invited to pay their respects to those who are no longer with us by visiting the cemetery.
Tell us about your plans to celebrate the Eid UL Adha holidays in 2022 at hello@landster.pk. 
Meanwhile, Landster Family greets you and wish you a Happy Eid!!!
For more posts related to Pakistani culture and trends, keep visiting Landster Blog .  Show us some love by sharing this piece and liking to our, YouTube channel, Facebook, Instagram, and Twitter handle.