CDA Reveals Urban Facelift Plan After Delays
ISLAMABAD: The Capital Development Authority (CDA) is working hard to revitalize urban facilities and address the city's neglected infrastructure challenges.
The CDA is focusing on duties like as street light installation, road improvement, and water-related problem resolution to assure the well-being of city residents.
An official spokesperson shared that the CDA is committed to completing pending development projects in sectors I, G, H, and D series.
These efforts are consistent with CDA Chairman Noor ul Amin Mengal's directions, which emphasize the necessity of enabling citizens and helping builders in these sectors.
The construction of lighting is a top priority for the CDA, and the agency is working hard to build streetlights along major highways and sectors such as I-11, I-10, I-14, I-16, and D-12.
DO, Read 
CDA Approves The Annual Budget for 2023–24
This effort seeks to improve lighting management and safety in these regions.
The official indicated that work on installing lighting in Sector D-12 has resumed following a brief delay due to legal problems.
According to the data, the project was temporarily halted due to legal challenges raised by a contractor who initially filed a petition.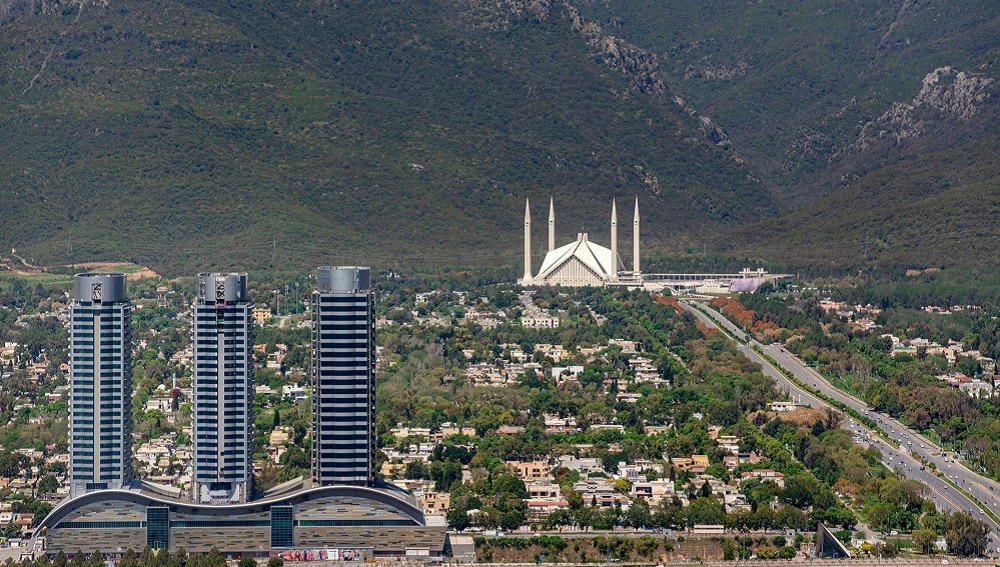 However, these legal difficulties have been overcome, and the price escalation concerns have been handled.
The project's contractor has guaranteed the CDA that the installation of streetlights in Sector D-12 will be completed within three months.
Furthermore, the lack of proper street illumination in this sector has contributed to an increase in criminal activity on the streets.
DO, Read 
CDA Explores Drones for Firefighting High-Rise In Islamabad
Continue to visit our blog area to discover more about the latest updates, Real Estate News. Also, stay up to date by subscribing to our, YouTube channel, Facebook, Instagram, and Twitter handle. You may contact us at hello@landster.pk if you have any questions or comments.