During Ramadan, CDA has set up 5 Sasta Bazaars In .
Islamabad: CDA has set up five sasta bazaars to serve citizen's food at a controlled price during Ramadan
The Directorate of Municipal Administration (DMA) of the Capital Development Authority (CDA) has set up five Sasta (Subsidized) Ramadan Bazaars in various areas of the city to provide residents with edible items at controlled prices during the holy month, according to DMA director Shakeel Arshad.
He told APP that the bazaars were open in a number of areas around Islamabad, including  He went on to say that fruits, vegetables, and other vital foodstuffs were being sold at a lower price than the market price.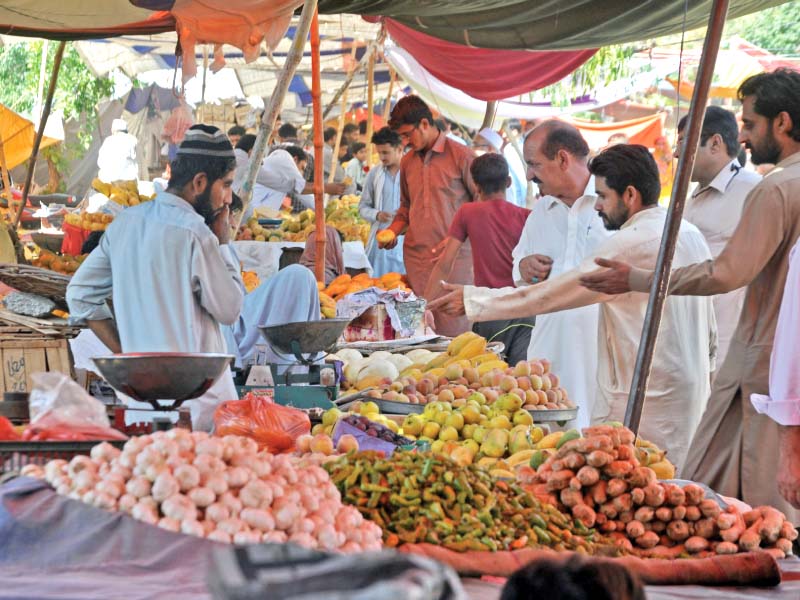 DO READ
Phase 2 Of Swat Motorway Will Soon Begin
He claimed that teams were formed to monitor the costs of various foods presented at bazaar kiosks.
To prevent profiteering, strict measures were taken
The main goal of the bazaars was to ensure that the public had access to a sufficient supply of cooking supplies at a reasonable and controlled price throughout Ramadan.
The market committee's job was to make sure that there was enough food in all of the bazaars.
Utility Stores Corporation stalls would also be set up at each fair.
Similarly, the secretaries of the individual union councils and DMA personnel would be available to assist in this regard.
In response to a question, he stated that plans are in the works to make weekly bazaars operational throughout the week in order to bring relief to the public throughout the month.
DO READ
State Bank Organize 'Mera Pakistan-Mera Ghar Mela'
Continue to visit our blog area to discover more about the latest updates, Real Estate News. Also, stay up to date by subscribing to our, YouTube channel, Facebook, Instagram, and Twitter handle. You may contact us at hello@landster.pk if you have any questions or comments.