CDA Introduces Two Eco-Friendly Electrical Buses
ISLAMABAD: The Islamabad administration is preparing to introduce two environmentally-friendly electric feeder buses for the Green and Blue Line metro services.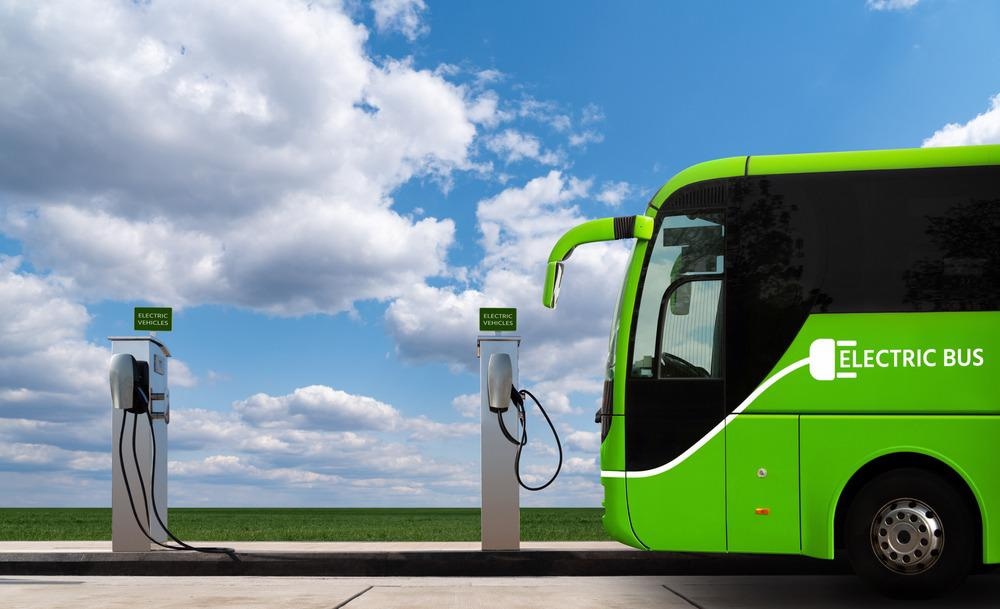 The newly acquired electric buses, according to details, will transport passengers to the Green and Blue line metro terminals. The Green Line will run between Bhara Kahu (Jillani Stop) and the Pakistan Institute of Medical Sciences (Pims).
Passengers for the Green Line service will be picked up at Bhara Kahu (Attal Chowk), while passengers for the Blue Line service will be picked up at the PWD.
DO READ
CDA Has Approved Proposed Flood Preparation Measures
According to officials, the construction of bus stations on both routes is currently underway and will be completed in August.
However, the CDA intends to launch both bus services as a nonstop express service as soon as possible (from Bhara Kahu to Pims and from Koral to PIMS).
The bus service will operate in mixed traffic until the dedicated tracks are built in the future.
In the future, CDA plans to build separate and designated corridors for the Green and Blue lines.
It is worth noting here that the federal government has set aside Rs1,500 million for both services in the fiscal year 2022-23.
DO READ
CDA Aims To Renovate The Faisal Masjid
Continue to visit our blog area to discover more about the latest updates, Real Estate News. Also, stay up to date by subscribing to our, YouTube channel, Facebook, Instagram, and Twitter handle. You may contact us at hello@landster.pk if you have any questions or comments.