CDA Proposes To Develop Neglected Sectors To Increase Its Revenue
Islamabad: The CDA is prepared to begin upgrading the unattended sectors of Islamabad to the standards of Sectors F-6 and F-7.
Noorul Amin Mengal, the chairman of the Capital Development Authority (CDA), discussed the importance of developing certain sectors to suit Islamabad's expanding population. To meet the requirements of the population, new residential spaces are required.
To enhance the infrastructure and quality of life in the federal capital territory, the municipal organization plans to create additional residential and commercial districts. The names of the sectors and the specifics of the proposal, however, have not yet been disclosed.
The sector I-14 has serious access problems as well as issues with services. Roads are in a dilapidated state and utilities are hardly available. Similarly, access to I-16 is also not in stable condition.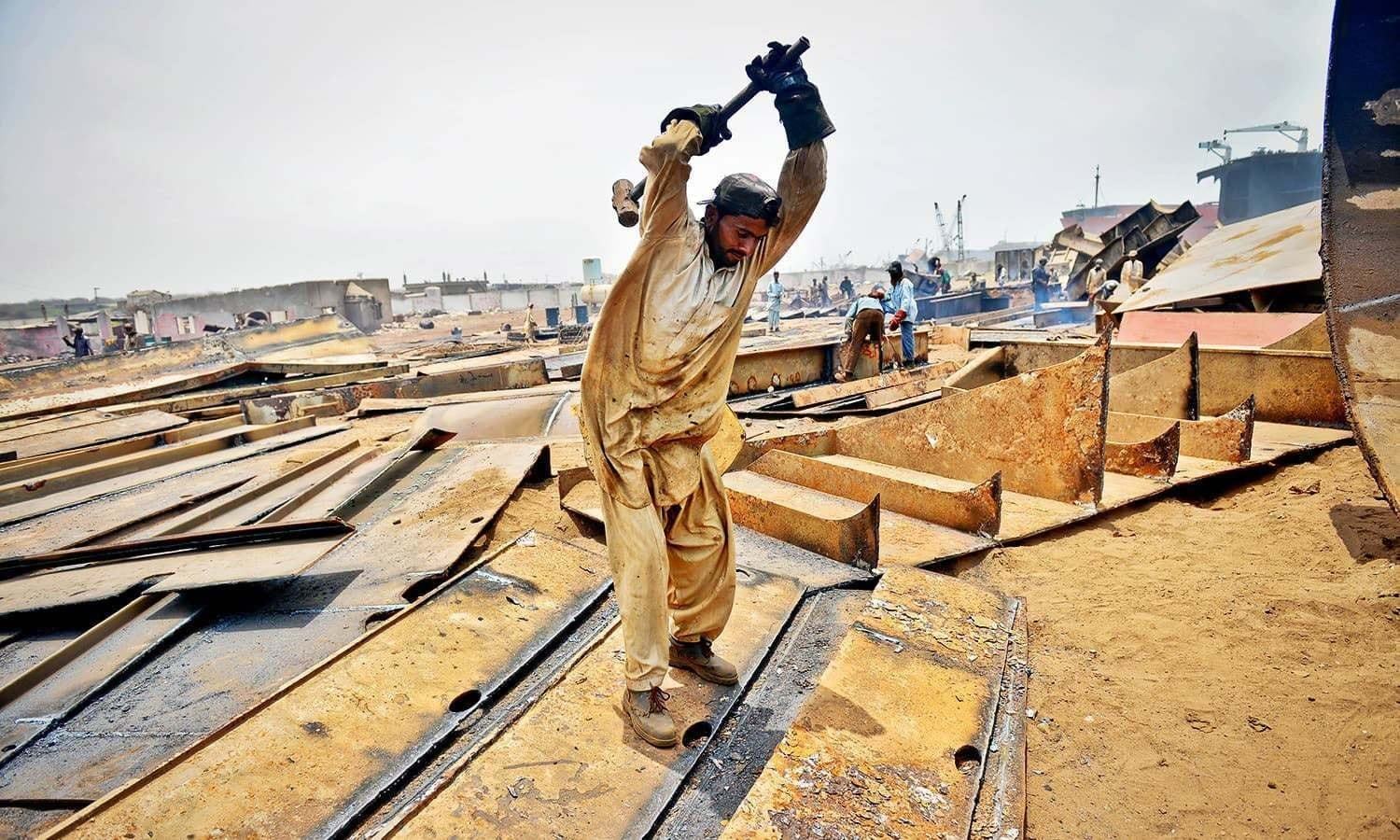 Further directives were given to analyze the state of the I-14 and I-16 maintenance programs' missing services. It was decided that the required planning and assessment work should be finished within one month. I-15 was a budgeted project at the same time, but because of some administrative delays, neither the allocation nor the design had been approved as of yet.
These projects will yield considerable revenue to CDA through the utilization of commercial areas.
Particularly, the emergence of new industries will raise the standard of life and encourage economic expansion by generating additional employment opportunities.
The urban sections of the capital, comprising the residential, commercial, and industrial sectors, are to be designed and planned by the CDA.
DO READ 
Modern Technology In Pakistan Real Estate Development
Continue to visit our blog area to discover more about the latest updates, Real Estate News. Also, stay up to date by subscribing to our, YouTube channel, and Facebook, Instagram, and Twitter handle. You may contact us at hello@landster.pk if you have any questions or comments.